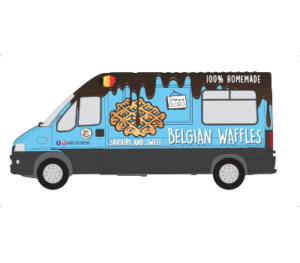 "We are happy to serve you"
JUL I VINTERLAND (Oslo)
11 november 2022 / 01 january 2023
JUL MARKET BAERUM VERK
26 november 2022 / 23 december 2022
JUL MARKET FREDERIKSTAD (Festning)
19 & 20 november 2022
JUL MARKET EGERSUND
01 november / 11 november 2022
JUL MARKET MOSS
03 december 2022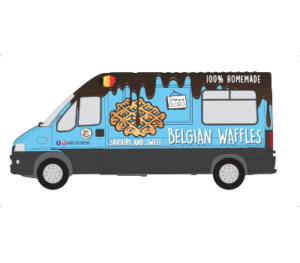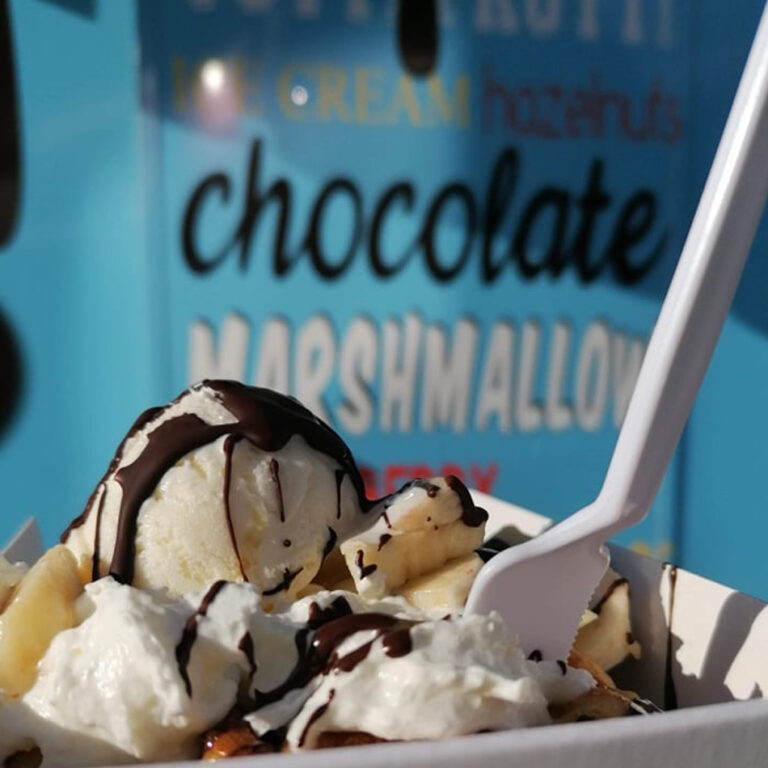 Our concept is based on Traditional Belgian Waffles.
Belgium waffles are well known on all continents and famous for the unique sweet smell.Freshly baked on the spot we propose you on the menu several combinaisons as:
Natural, with strawberries,  bananas, whipped cream, marshmallows, sof Ice, hazelnuts and of course Real hot Belgian chocolate…
We are running all big events in Norway with our trucks to make you discover probably the best Belgian waffles in the country.
You can also book us for any private or company events.